In August 2020, Naomi Algeo joined the NStEP team as a Student Associate to lead on a project in postgraduate student engagement in decision-making. NStEP currently offers some training to postgraduate taught students, but recognised that student engagement was often undergraduate-centric. Naomi undertook to explore current national priorities, institutional practice, student-led projects, and international good practice, in order to gain a greater understanding of the thematic areas that could inform NStEP's work in future. Naomi led Postgraduate Discussion Forums with postgraduate research and postgraduate taught students with interests and experiences in enhancing the role postgrads play in decision-making, representation, and student-staff partnerships. A series of Discussion Forums were also held with staff who work in postgraduate education and with postgraduate students.
As a result of this six-month project, the
Postgraduate Student Engagement in Decision-Making: Fostering Connected Learning Communities
report outlines some important considerations for enhancing postgraduate student engagement and partnership, while setting out some future opportunities for NStEP to support the higher education sector.
Postgraduate Student Engagement in Decision-Making: Fostering Connected Learning Communities report and accompanying five case studies can be found on our Resource Hub.
Naomi Algeo reflects on the findings of the consultative report
This report is the result of a collaborative consultation with postgraduates, higher education institutions, students' unions, higher education agencies and national organisations, and other stakeholders across Ireland. Postgraduate student engagement in decision-making, or the role that postgraduate students play in staff-student partnerships, is an under-explored aspect of student engagement. NStEP Postgraduate Discussion Forums and wider conversations across the sector aimed to identify areas of good practice, challenges and enablers to postgraduate participation, and the ways in which NStEP could support enhancement for both students and staff.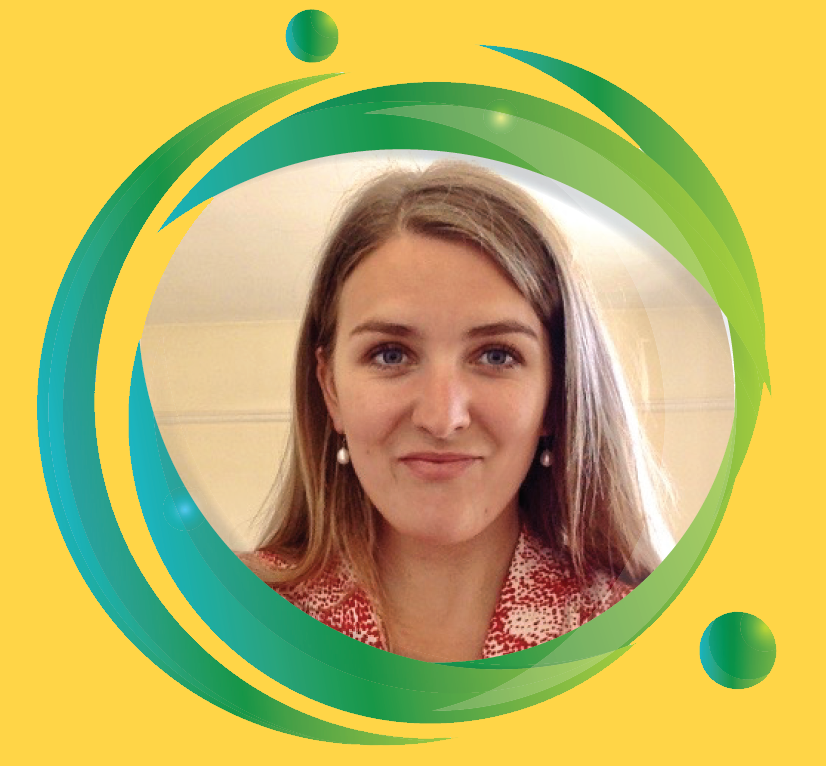 Four main themes arose through consultation.   The first theme was Building Community – It was clear throughout all forums that building community and a sense of connection within institutions was of great importance. We also found the need for consistent and accessible induction processes for postgraduates.  Our second theme was Encouraging Involvement, and this included a clear indication from postgraduates that they valued roles and responsibilities that allowed them to demonstrate skills or progress in their studies or future careers.  The third theme looked at the feedback loop. A clear finding was for a variety of feedback mechanisms, as well as a marked value placed on transparency in feedback from higher education institutions.  Finally, our fourth theme was Moving forward and there were five key outputs suggested which included:
The establishment of postgraduate research training or resources for engagement in decision-making and/or representation.
The need for postgraduate representation structures to be nurtured within institutions.
The establishment of a staff network specifically for postgraduate student engagement across institutions in Ireland.
The need for recognition opportunities for both staff and postgraduates to participate in student engagement processes.
And finally, the future facilitation of some or all meetings or opportunities for engagement online.
The key outcome of this project was to develop a baseline for future activity, identifying the most pressing challenges and barriers for postgraduates and the staff who work with them. NStEP now has a series of themes under which future projects, dialogue, and resources can be crafted.