Register now for our upcoming National Student Engagement Network (NSEN) webinar, due to be held from 12pm – 1pm on Friday 3rd September. The webinar will be an opportunity to reflect on the success of our student training programme and to discuss plans for the year ahead. 
Our Networks are an opportunity for staff and students' union officers in NStEP participating institutions to share practice and shape student engagement priorities. Our end of summer webinar is also open to students and staff from outside of our participating networks. All welcome!
Key topics at this webinar will include:
Overview of our student training programme and reflection on last year's roll-out
Plans for the roll-out of our new and improved student training programme!
Launch of our new Advanced Rep Training developed as a co-created project by our Student Trainer team
Sneak peak of our new professional development short course for staff
Register now for the Network!
When: 12pm-1pm, Friday 3rd September 2021
Where: Online, via Zoom
Who: All students and staff welcome!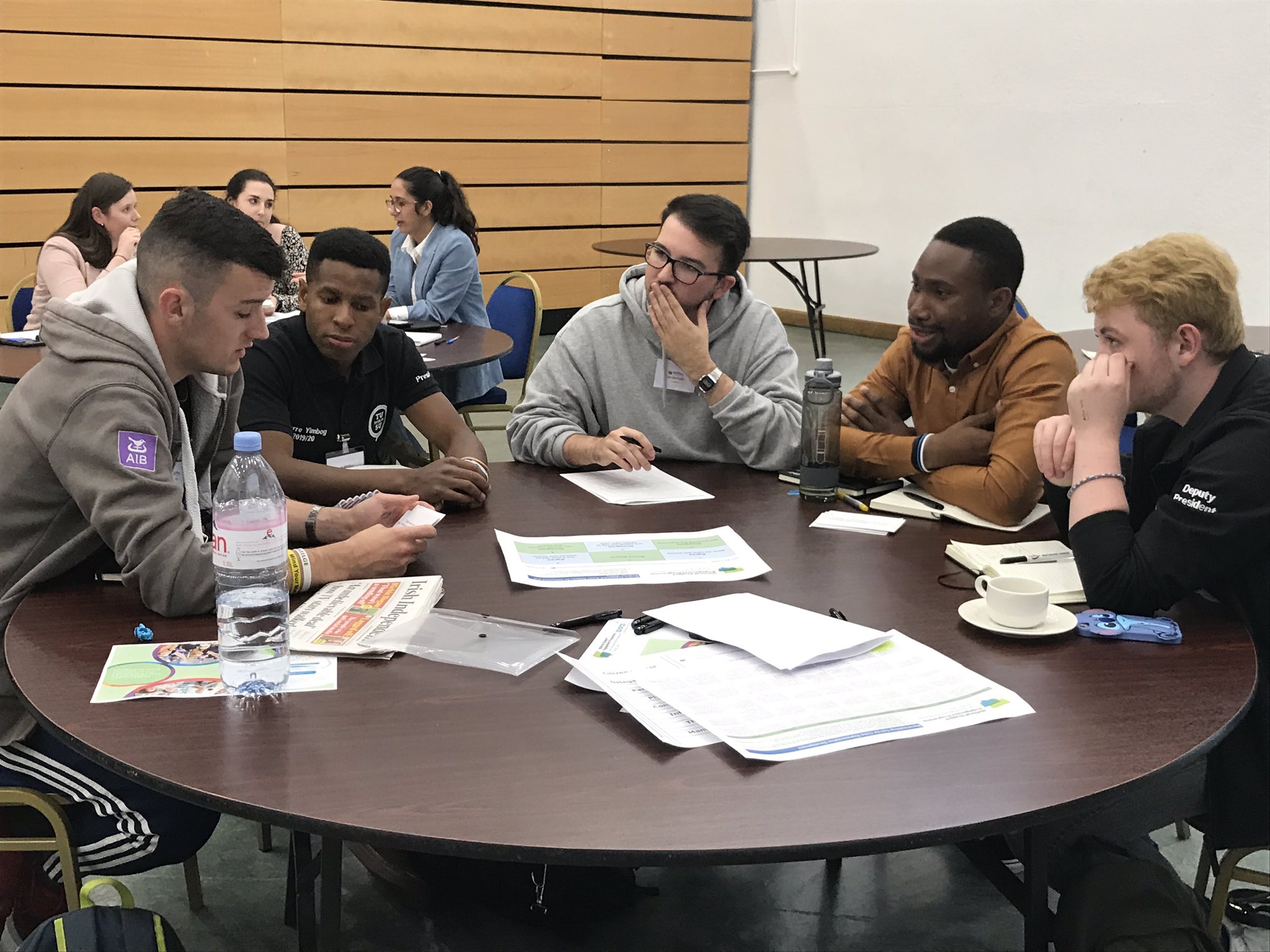 SU Officers! Have you registered for our webinar designed specifically for you?
Prior to the Network webinar, students' union officers from NStEP's participating institutions are invited to join us for a webinar on developing partnership with your institution and strategies for supporting student representation. SU officers from participating institutions will have received an email about this webinar, which will be held from 10am – 12pm, 3rd September.
For more info or queries, contact Oisín at nstepmanager@usi.ie