The 2021 Call for NStEP Student Trainers has opened! We are seeking enthusiastic, approachable and innovative students to join the NStEP team to deliver training across the country in academic year 2021/22.  Student trainers play a vital role in NStEP's work to foster a culture of partnership between staff and students and advance meaningful and authentic student engagement in Irish higher education. 
During the 2020/21 academic year, NStEP's student trainers trained over 1,600 students, the majority of whom were class reps participating in Introductory Class Rep Training.  Aside from delivering training, there are ongoing opportunities for student trainers to work on student engagement issues and to support NStEP's work in developing new practice and policy.
The work is flexible and compatible with study and other commitments.  This is a great opportunity to develop your public speaking, facilitation and organisation skills.
 Please direct any queries to Dr Jeffrey Cox at nstepdevelopment@usi.ie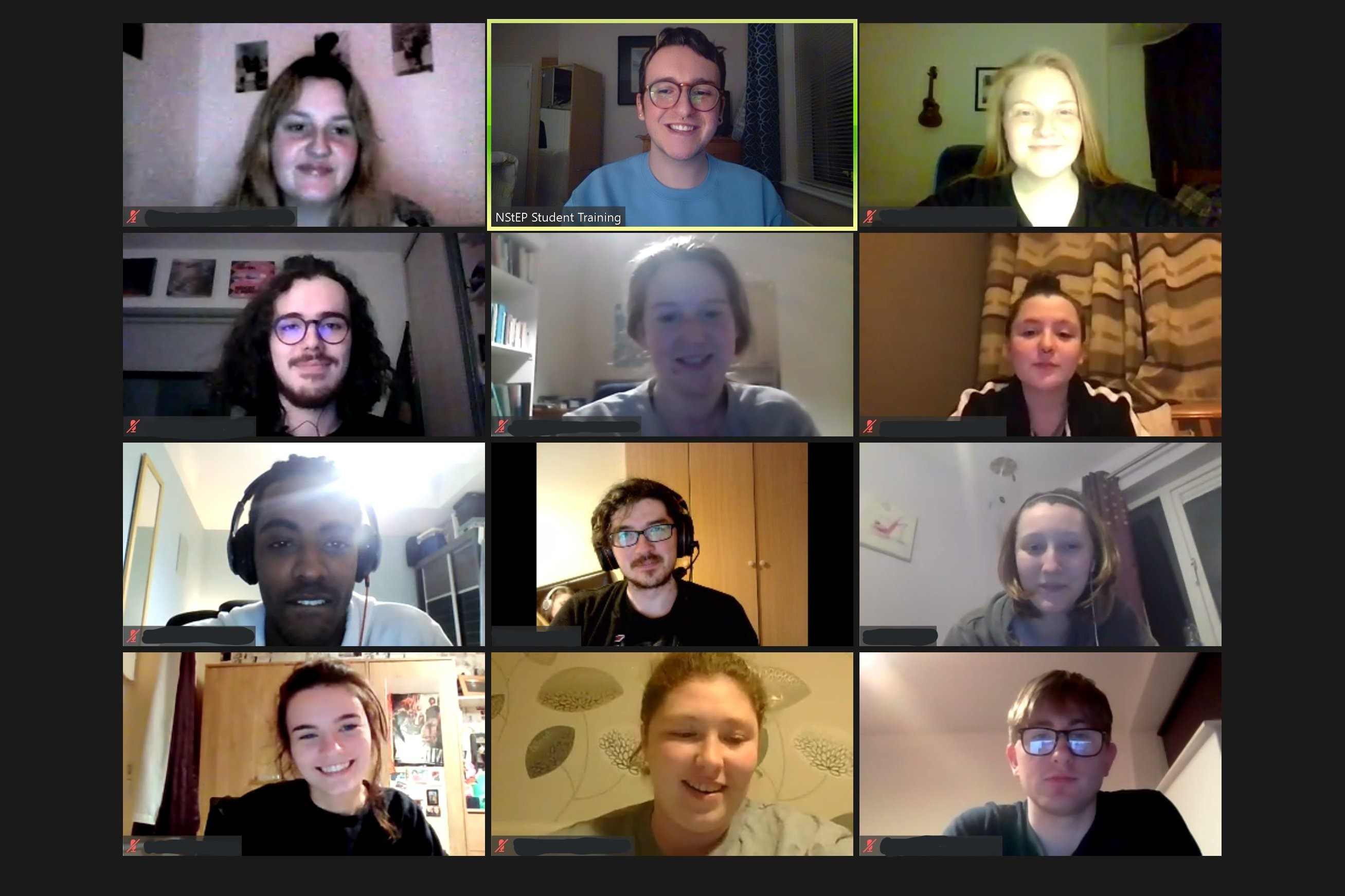 Recruitment for this role has now closed.