Since NStEP was launched in 2016 the programme has prepared over 2700 student representatives for their roles through the flagship Student Training Programme. The NStEP Strategy 2019-2021 sets out ambitions to enhance and expand our training offering for students. This work became even more important and urgent as the full impact of the pandemic became clear. As students and staff in Irish higher education prepare for the new academic year NStEP is pleased to open the booking system for Class Rep training in Autumn 2020 – but this year we have some big changes to announce!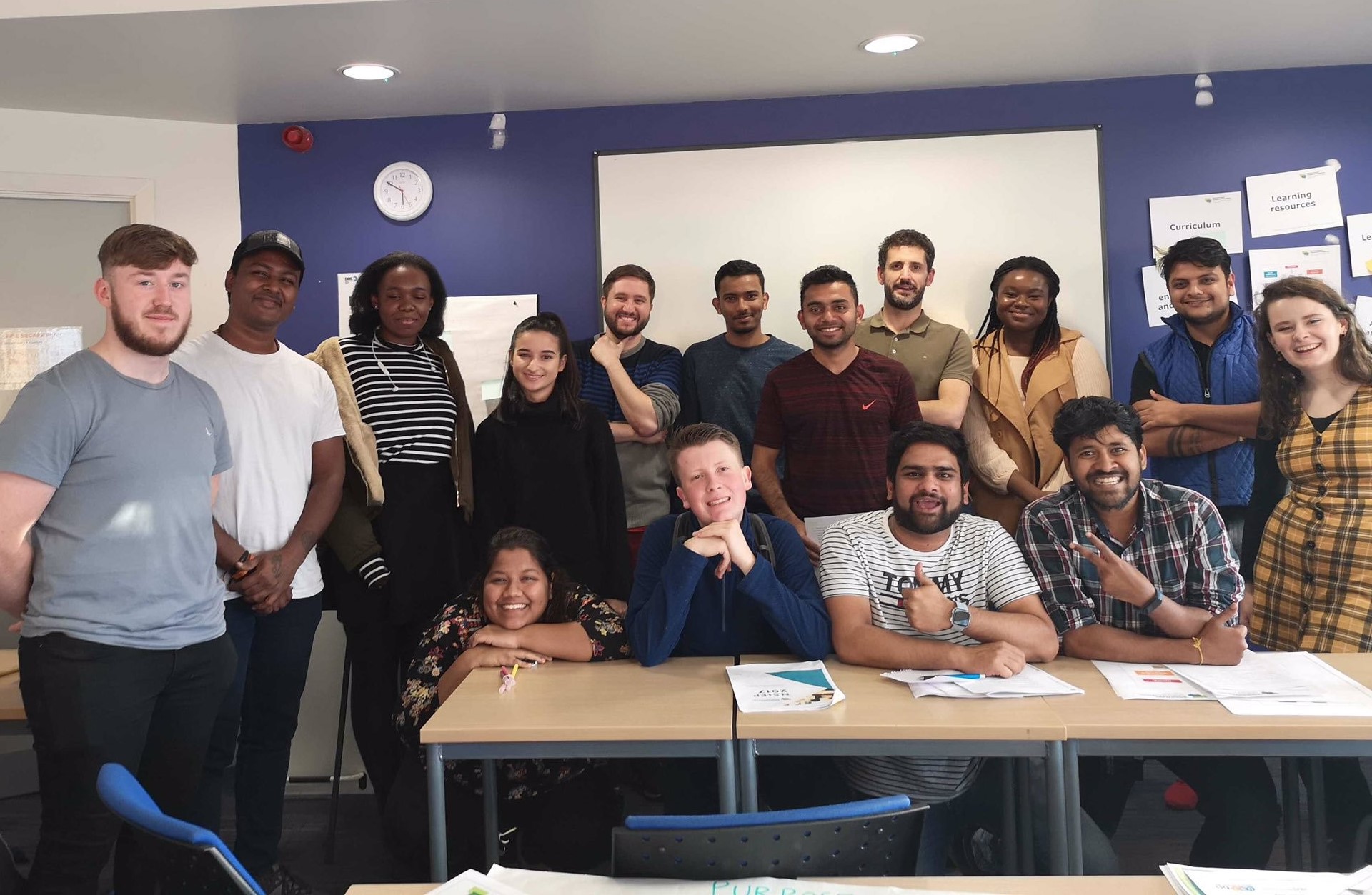 NStEP is excited to launch revised Introductory Class Rep Training modules for the 2020-2021 academic year.  Changes include new learning resources and updated content based on an extensive evaluation of past participant feedback and sectoral consultation.  In addition to Introductory Class Rep Training, NStEP is currently building new training options to support students in a variety of contexts.
Below we detail more about the new and improved Student Training Programme, our upcoming launch event, and the opening of our new booking system for training sessions.
Online Event: Attend our Launch and Briefing Session on 20th August
At 11am on Thursday 20th August, NStEP will host a launch event for our new and improved Student Training Programme. The NStEP team, as well as our partner organisations – Quality and Qualifications Ireland (QQI), Higher Education Authority (HEA), and the Union of Students in Ireland (USI) – look forward to welcoming representatives of higher education institutions and students' unions from across the sector to the event held via Zoom. This event will provide an opportunity for NStEP to reflect on the feedback we have received since 2016, the work completed to date, and the challenges that higher education faces in student engagement over the coming months. The NStEP team will set out our plans for the delivery of effective training and ongoing support for student representatives, and will be able to answer your questions on how to make the most of the supports we offer.
Representatives of each of NStEP's 24 participating institutions and students' unions are encouraged to attend. We also welcome representatives from non-participating institutions and students' unions.
Book Your Training: Open Now!
Now entering it's 5th year, NStEP's Introductory Class Rep Training will now be delivered in 90 minute long sessions, and recognising the difficulties of the pandemic, these will be hosted online. These sessions are delivered by our dedicated team of Student Trainers from across Irish higher education institutions. Booking is now open for Autumn 2020 training and we have made every effort to make the process as simple as possible. Before you request a booking, please carefully read our updated booking guide.
If you have any questions about our student training programme we hope that we will be able to answer them in detail at our event on 20th August. You can also contact nsteptraining@usi.ie if you have any queries about the booking process.
Please note that we only accept bookings from participating institutions and students' unions. To enquire about participation in NStEP please contact nstep@usi.ie
Class Rep Systems – Resources for the New Academic Year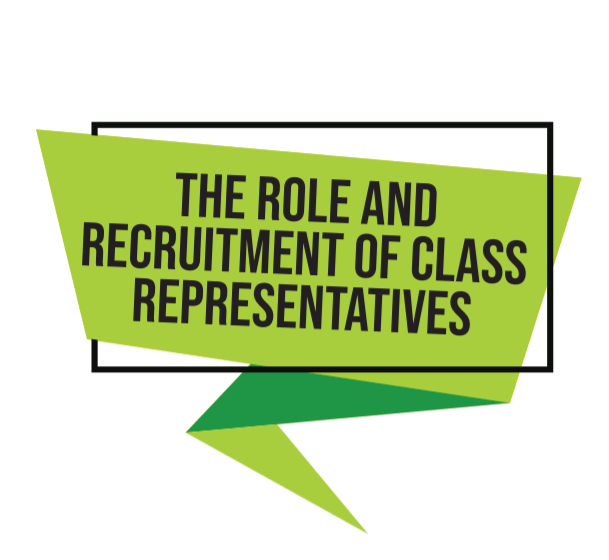 While NStEP is busy preparing for the delivery of our biggest training programme to date, we recognise that staff and student representatives across Ireland are considering the most effective way to recruit and elect class representatives. We have a range of resources that may support those efforts, including: