This Summer staff across Irish higher education, student representatives, as well as incoming and returning students, are facing a number of challenges and considerations. Our new Summer Series will seek to address some of these challenges and offer practical advice for approaching student engagement in the coming year. At NStEP we believe that the pandemic has highlighted just how much meaningful student engagement underpins the very nature of Irish higher education, so this Summer, let's keep the conversation going!
Find out more about our first webinar below. The speaker presentations can be accessed at the bottom of the page, and a video will be uploaded to our YouTube channel soon. 
Registration will open for our August webinars soon. Stay tuned!
Student Partnership in the Covid Era (20 July 2020)
Dr Tanya Lubicz-Nawrocka

Dr Tanya Lubicz-Nawrocka recently completed PhD research at the University of Edinburgh focusing on analysing the impact of student engagement and student/staff partnerships in co-creating learning and teaching in higher education. Tanya also works at the University of Edinburgh coordinating professional learning courses, knowledge exchange, and impact-related activities at Moray House School of Education and Sport. Tanya will describe how her research helped advance understanding about effective curriculum co-creation practices. She will provide examples of co-creation, describing some of the challenges and also how the benefits can include enhanced inclusion, engagement, and enjoyment of rewarding learning and teaching experiences.
Tanya's Session: The Potential of Curriculum Co-Creation for Promoting Inclusion, Engagement, and Rewarding Learning and Teaching
Isobel Hall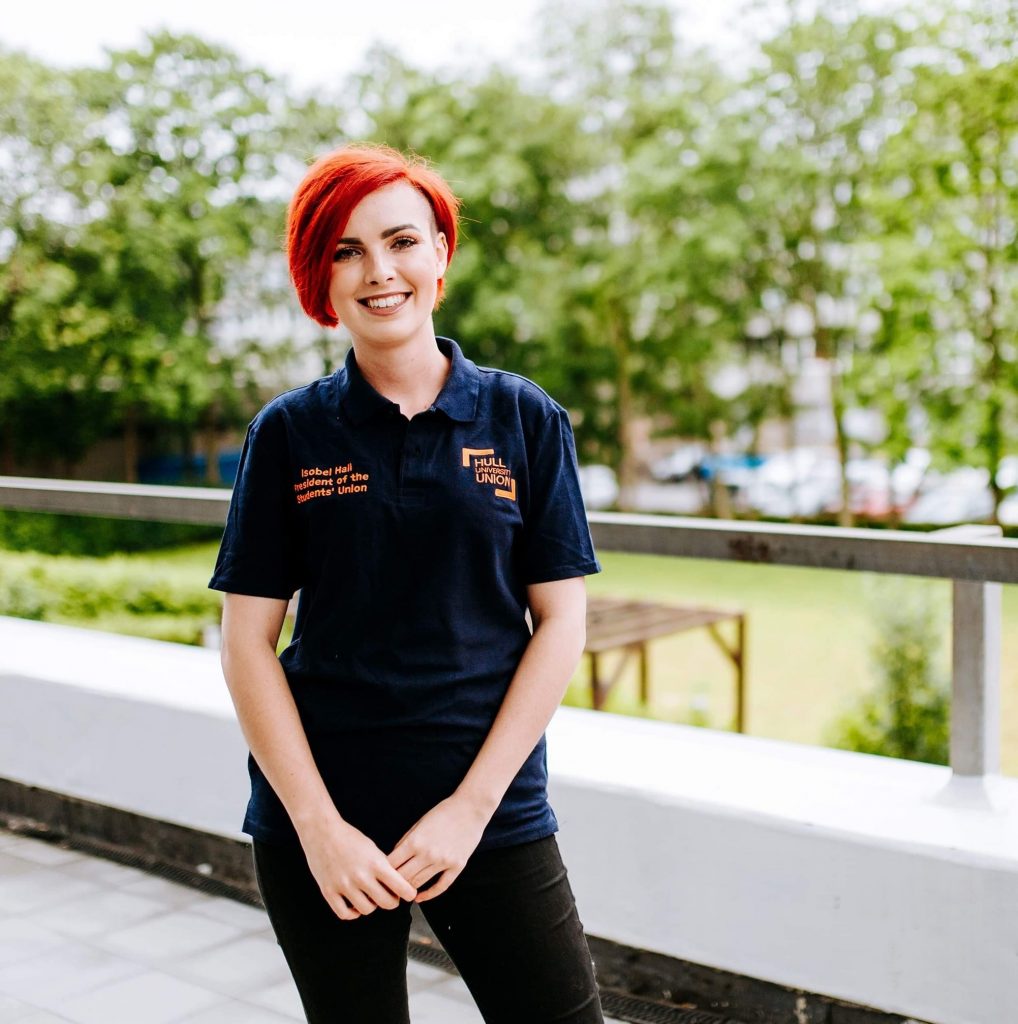 Isobel Hall was a two-time elected sabbatical officer at Hull University Students' Union, firstly as President of Education 18/19 before becoming President of the Students' Union 19/20. During her two terms, she worked on campaigns ranging from additional costs and student loans, the climate emergency, lobbying for nursing students and transforming academic representation. Her work has resulted in being joint top in the UK for student voter registration, securing an APPG meeting in parliament, creating the Hull University's first-ever student partnership agreement, securing a rent reduction for on-campus accommodation provision during COVID-19 and overhauling the Union's governance. Isobel is also a second-term member of the QAA's Student Strategic Advisory Board and has recently spoken at their webinar supporting sabbatical officers during COVID-19. Isobel has recently moved to work at the York Graduate Students' Association as the Representation and Democracy Coordinator with a current focus on developing governance and campaigns.
Isobel's Session: Meaningful engagement and building good relationships during COVID
Kevin McStravock
Kevin McStravock is the Vice President for Academic Affairs for the Union of Students in Ireland. Before joining USI in July 2019, Kevin served as the President and the Vice President (Coleraine Campus) for Ulster University Students' Union. Kevin is a member of the Board of Quality and Qualifications Ireland (QQI) and the National Forum for the Enhancement of Teaching & Learning (NFETL). Kevin will set the scene for attendees, exploring the impact of Covid-19 on students in Irish higher education and setting out some key considerations for the next academic year.
Kevin's Session: COVID-19: Lessons for Student Engagement
Download the Speaker Presentations:
Please direct all queries to nstep@usi.ie
To sign up to our newsletter and receive regular updates about future events and initiatives visit our news section.